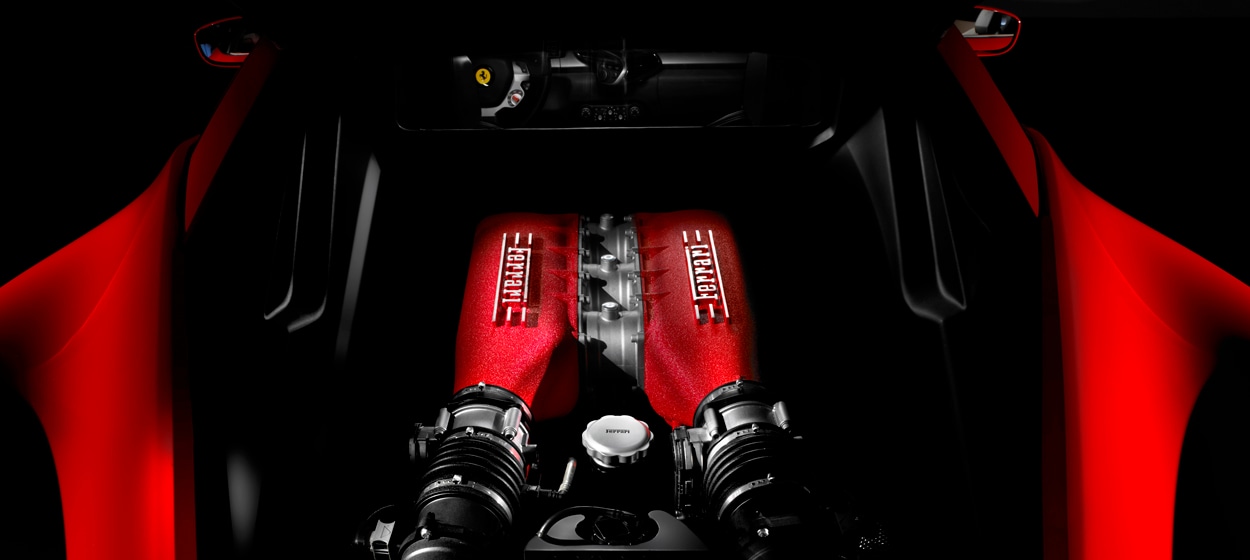 Your Ferrari vehicle is precious. We know this. It's not only an extension of your personality, it's a statement in and of itself. It shows that you desire a quality vehicle, with incredible performance and luxurious design. But, as all car owners know, service and maintenance are a way of life. Whether that's a routine checkup, or because a part has worn out or broken, our team of qualified experts are here to help.
You Can Trust Our Team.
As a part of the only certified Ferrari dealer in New England, we respect the vehicle in a way no one else can. We know we're not just dealing with a car - when you bring your car to us for service we treat it as though it were our own. With the utmost care, certainty, and precision, we will diagnose any problems and fix them with efficiency and diligence. Our team has a wide array of sophisticated automobile knowledge, and they respect the job in the way it should be respected. You can trust that, when you bring in your vehicle for service, you'll be back on the road in no time, with any issues fixed. Our experienced, factory trained technicians have access to the latest, most cutting-edge computer technology and diagnostic equipment. This team was handpicked by experts for your benefit.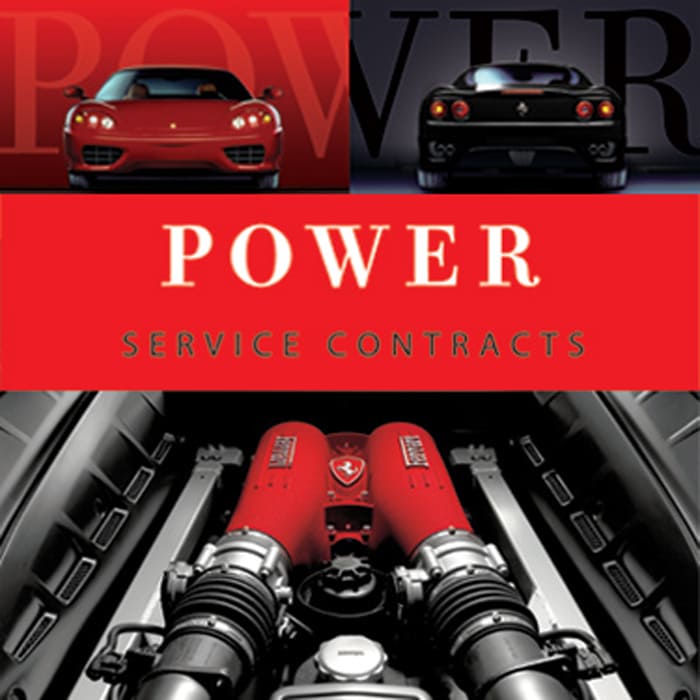 Ferrari POWER ( Pre-Owned Warranty for Exclusive Retail) extends vehicle coverage to a period of up to 15 years.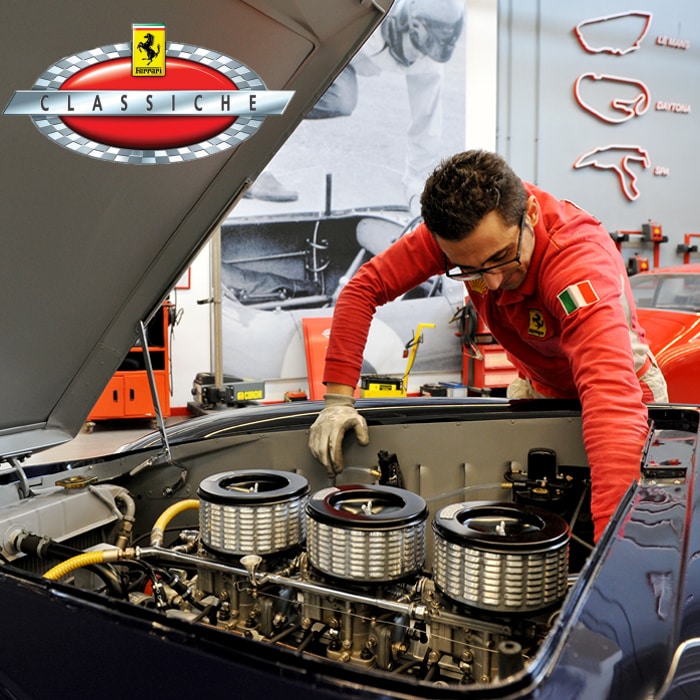 Ferrari Classiche was created specifically to provide restoration and maintenance services, technical assistance, and Certificates of Authenticity to owners on classic Ferraris.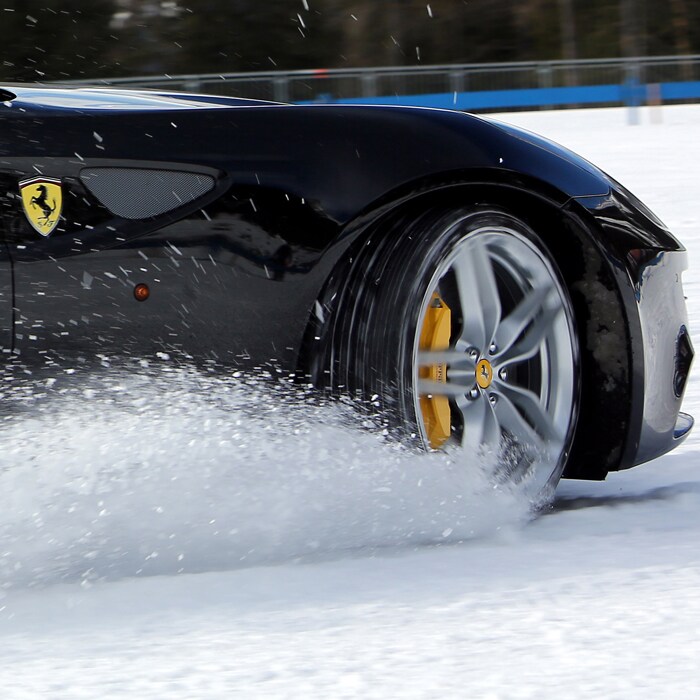 Need to purchase new tires for your Ferrari? Use our convenient tire finder to find what's available. 
Want to learn more?
If you're interested in learning more about servicing your Ferrari with us, or you would like to schedule an appointment, call us at 866-691-5787, or stop Ferrari of New England. We are conveniently located in Norwood, MA, and we proudly serve Boston, Newton, Quincy, Brookline, and everywhere in between.