Our Ferrari Parts Department has a vast inventory of new Ferrari Genuine Parts. All service and restoration jobs performed on site utilize only these specialized parts, which preserves the vehicle's value and quality. 
Parts Sourcing
The majority of the parts at Ferrari of New England come directly from Ferrari in Italy. However, replacement parts for prized, vintage Ferraris are becoming harder to come by. Fortunately, our incredible knowledge allows us to easily locate them for you. We also conveniently offer overnight shipping for parts, guaranteeing that your service is performed in a timely manner.
Installation By Experienced Staff
At Ferrari of New England, we allow only the most talented hands to work on our customers' Ferraris. Our committed group of factory-trained technicians have 50 years of combined product experience. You can rest assured that during its stay with us, your Ferrari will receive the same level of care as when it was initially constructed by Italian craftsmen.
Here is the door to our credibility and our accountability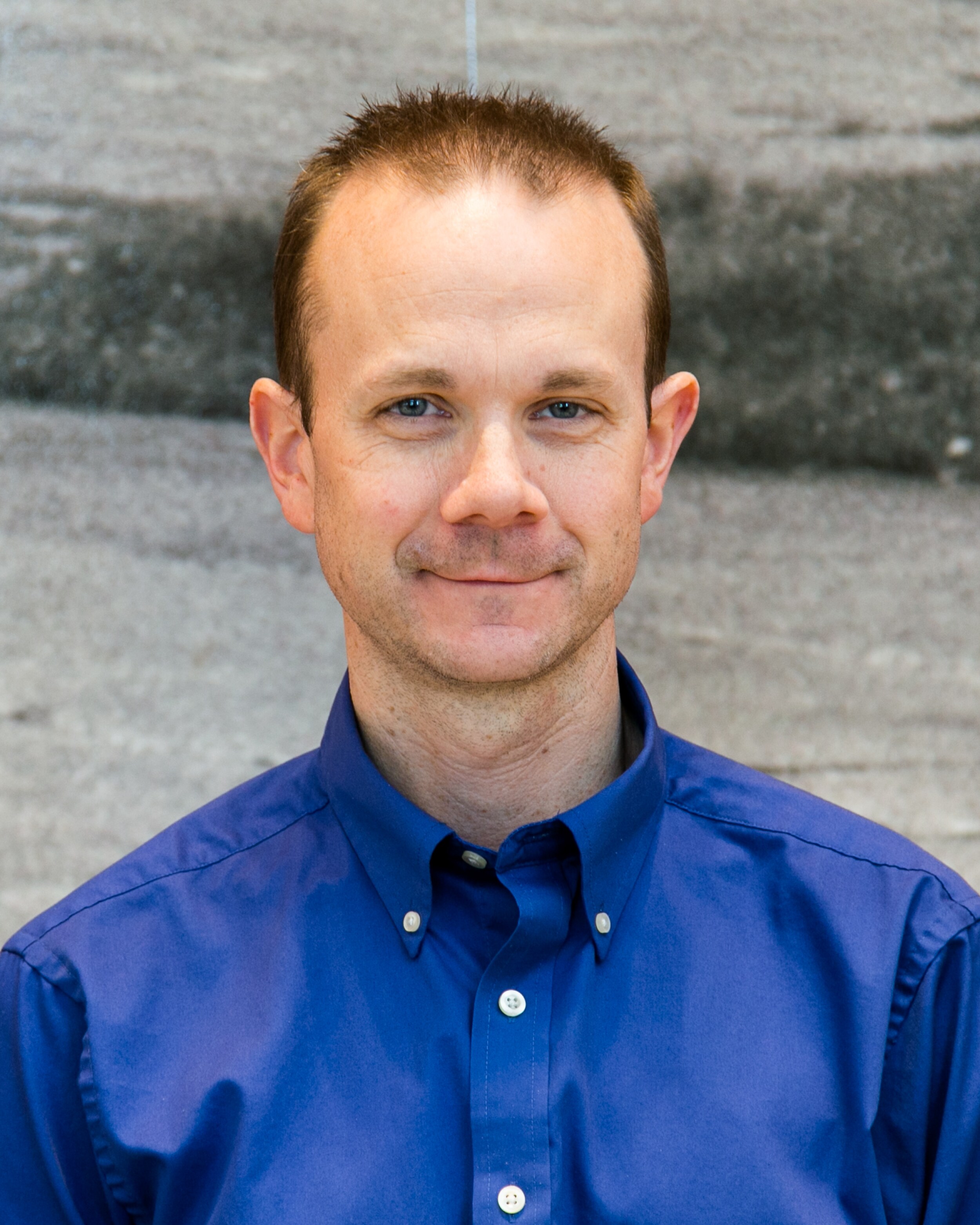 Ryan Brooks
Parts Manager
With Autosport of New England since 2002
Parts excellence is our goal with every client, every time. This means that if there is anything we can do to make your visit extremely satisfying, we want to know so that we can exceed your expectations.