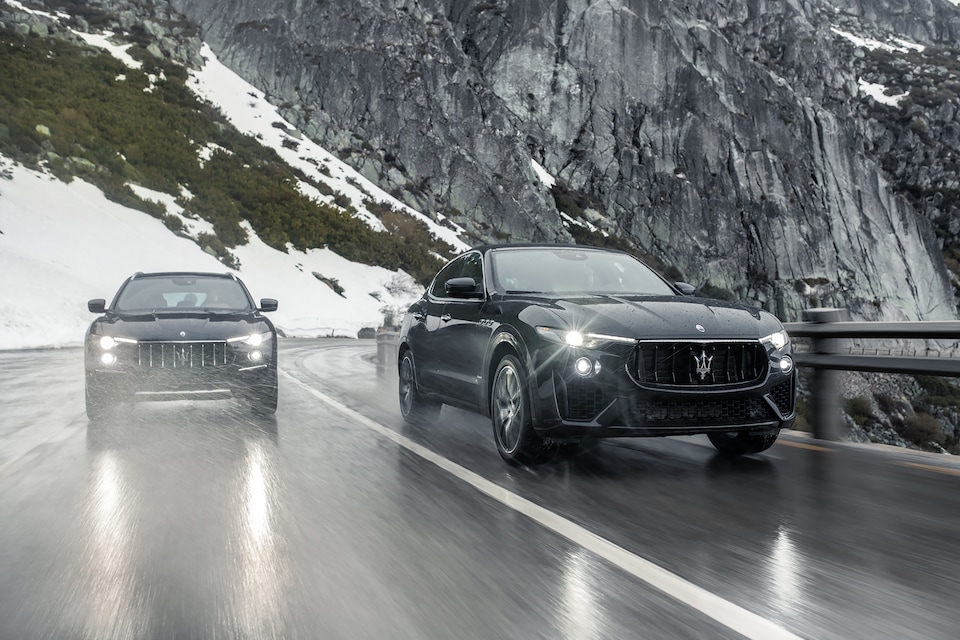 ​
There's nothing like driving around town in a sports car. The elegance that exudes from the stunning exterior design, the sporty nature that makes for a fun driving experience, and the strength of the engine that gets your heart racing and your adrenaline going; it's all so worth it. But, for many of us, we can't afford to buy a brand-new sports car. Instead, we look for the outstanding variety that is the used luxury-brand sports car inventory at Ferrari of New England.
Don't let the word used fool you. Even though these convertibles, coupes, sports cars, and SUVs all have the pre-owned title, doesn't mean that they aren't exquisite. Each of these vehicles have been tested, buffed, repaired, and shined until they both look and act brand new and they're ready for our Quincy, Norwood, and other drivers to come take them for a test drive.
What Used Sports Car Will You Choose?
In our luxury used inventory we have a wide collection of the most beautiful and powerful brands of cars around. From ready-to-impress used Ferrari cars and Maserati beauties to the iconic names of Mercedes-Benz, Porsche, Lamborghini, BMW, Jaguar, and much more, we have every type of lavish vehicle for outstanding pre-owned prices.
Follow our directions and visit us at your convenience. We'd love to help you test drive any of our like-new sports cars today!