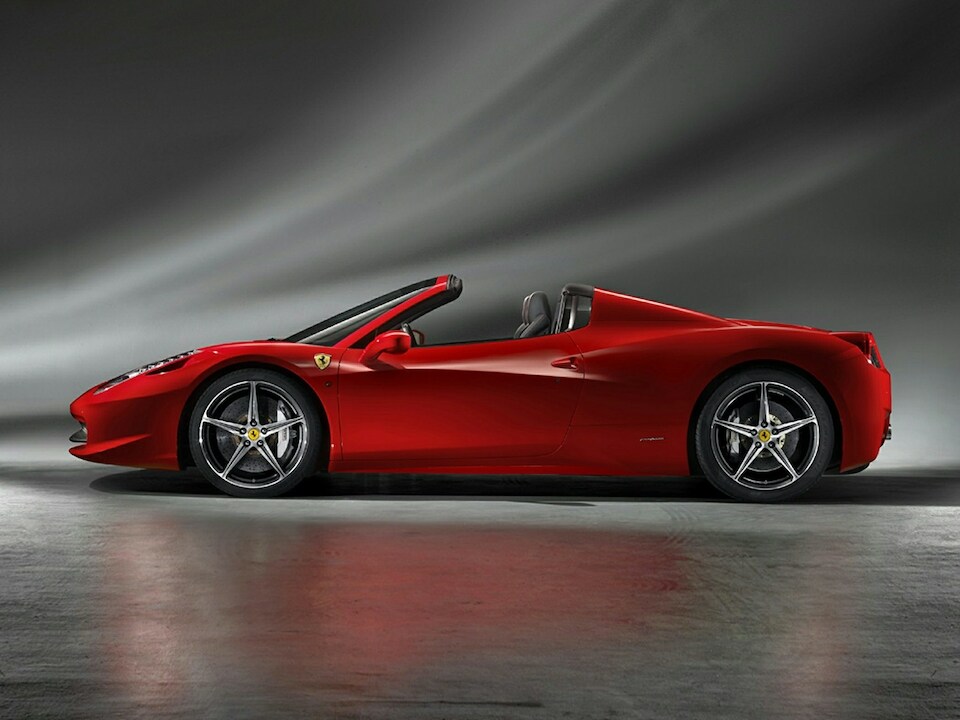 Whether it is apple picking or going on an outdoor excursion, why not arrive at your fall destination in style with an exotic car like a pre-owned Ferrari? Have you been a fan of what a luxury car can offer in terms of premium materials and features, but you want a vehicle with an edge in its performance? An exotic vehicle such as a pre-owned Ferrari 488 Spider or pre-owned Ferrari California may have the horses you crave under the hood of a sportscar. Take a look at our selection in our used inventory today, and ask a staff member in our sales team to set up a test drive for a closer examination.
Purchasing a pre-owned Ferrari means traveling the roads in fall all while observing the colorful leave changes and viewing scenic routes in Norwood to nearby Boston and beyond, with a crisp breeze behind you, in a vehicle that glides and provides exemplary power. You will be able to efficiently make it through fall and head into winter with a riveting sportscar to take you on your adventures that has a striking aerodynamic design and unparalleled horsepower.
As the winter season creeps up, if you are looking for a storage facility that you can depend on for your pre-owned Ferrari while it takes some time off of the streets, we welcome you to ask us about the Ferrari storage that we offer. And be sure to bring your Ferrari back for a visit to get your car ready for the impending, frigid Boston area temperatures with a thorough check-up at our Service Department. From services such as oil changes and tire rotations to rigorous brake inspections, we will be sure that your vehicle gets prepared to take on the challenging weather that is ahead.
Are you ready to visit our facilities in Norwood? We invite you to get directions so that you can find us at Ferrari of New England smoothly!