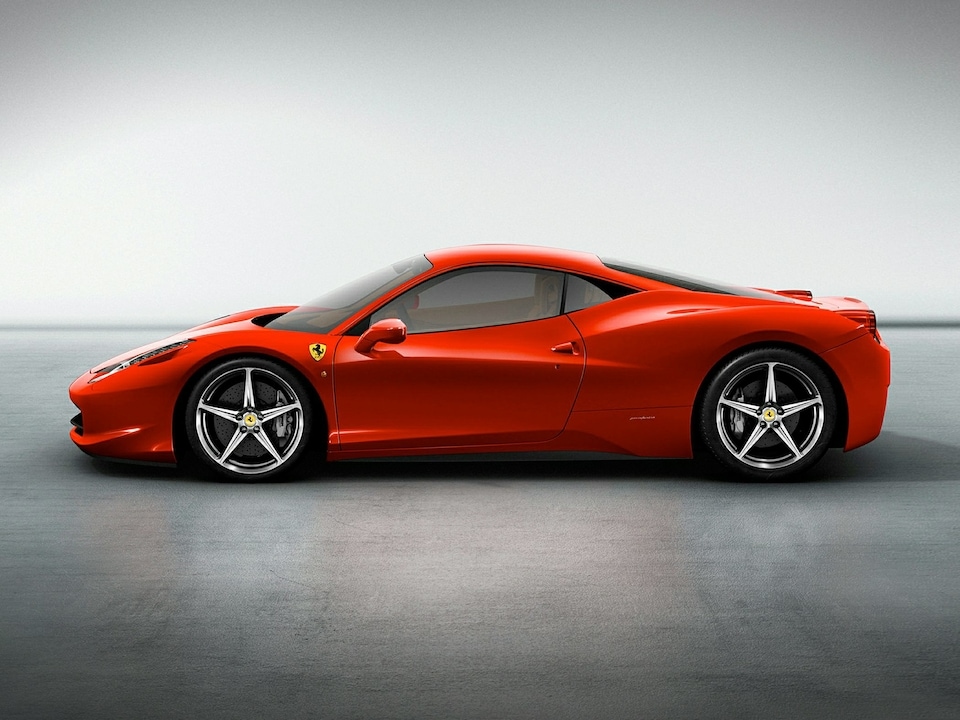 Are you a Ferrari enthusiast looking to acquire an exotic car in the Norwood area? You have landed at the right place! Whichever magnificent Ferrari model you choose, here at Ferrari of New England, we are thrilled about the Ferrari Maintenance Program that we offer to keep your sports car in pristine condition for your thrilling adventures that you have ahead. When you order a Ferrari with us, you get to relish in this complimentary maintenance program for the first seven years of ownership. This unique program allows you to get routine maintenance from our team of Ferrari expert technicians conveniently and without charge. Start shopping for your magnificent Ferrari today!
What Does the Ferrari Seven Year Maintenance Program Include?
When you purchase your Ferrari from our Ferrari dealership in Norwood, MA, you can enjoy regular services like oil changes and brake checks, as well as genuine Ferrari parts if needed and a thorough annual inspection. We know how essential Genuine Maintenance is for your exotic car, and with our expertise and experience, we make it our priority to provide our customers with high-quality service and genuine parts to keep your car's performance in ideal shape.
Do you want to get further details on the Ferrari Maintenance Program that our location has? We encourage you to give our Ferrari service department a call at 866-691-5787 to speak with a professional today. If you already have your Ferrari and you need to schedule a maintenance visit, you can schedule service online at your convenience; whether you are a first-time visitor or returning for your next service.
Visit Us for Your New England Ferrari Service | Schedule an Appointment Today
From all of us at Ferrari of New England, we look forward to being your trusted destination for your Ferrari service needs!