The Ferrari 458 is a special vehicle in the Ferrari lineup, born from years of engineering innovations to deliver heart-racing performance. The Ferrari 458 bring not only a powerful engine but luxury comforts and dynamic styles to match. From eye-catching headlamps to streamlined profile and around to the strong rear-end view, the Ferrari 458 captures eyes and holds them until it's out of view.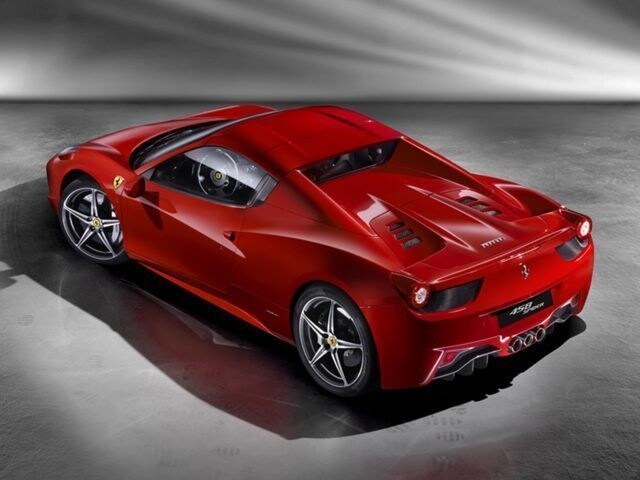 Performance of the Ferrari 458
It wouldn't be a Ferrari if it couldn't deliver hair-raising thrills when you got behind the wheel. Luckily the Ferrari 458 embodies all that it means to sport the prancing horse. Delivering 562-horsepower under the hood from a 4.5-liter eight-cylinder engine the Ferrari 458 sprints to 60 miles-per-hour in just 3.3 seconds. This Ferrari will have you going to new speeds in luxury.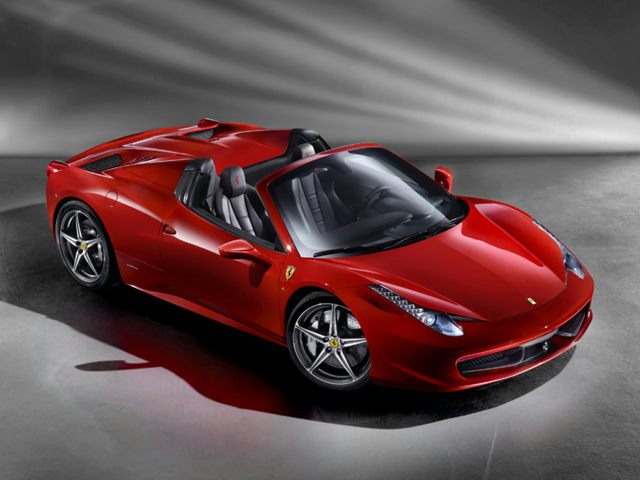 If you're interested in a Ferrari 458, come by our showroom in Norwood, MA and speak with one of our Ferrari auto experts. They can help answer any questions you have regarding our 458 inventory and help you schedule a time to get behind the wheel.